How to Keep Your Winter Shoes in Good Condition When Winter Is Over?
Winter is almost over. In the next month or two, you're going to need to pack your winter shoes. Packing shoes is a vexing problem. Get it wrong and your shoes could end up in the trash next winter! Here we provide some tips to keep your winter shoes in good condition when winter is over:
1.Clean them thoroughly:
Before storing your winter shoes, clean them thoroughly to remove any dirt, salt, or debris. Use a damp cloth or brush to wipe down the shoes, and be sure to clean the soles as well.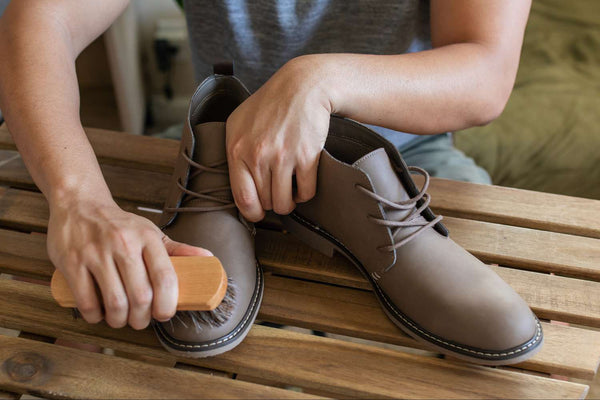 2. Stuff them with newspaper:
To help maintain the shape of your shoes, stuff them with newspaper or shoe trees when storing them. This will help prevent the shoes from creasing or losing their shape.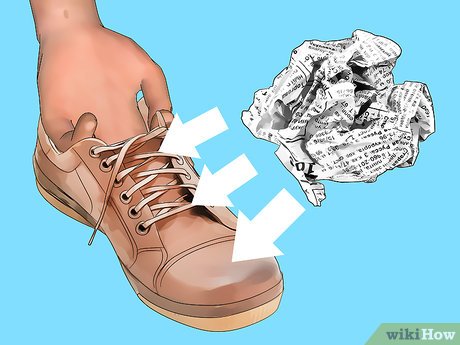 3. Store them in a cool, dry place:
Avoid storing your shoes in damp or humid places, as this can cause mold or mildew to grow. Instead, store them in a cool, dry place, such as a closet or shoe box.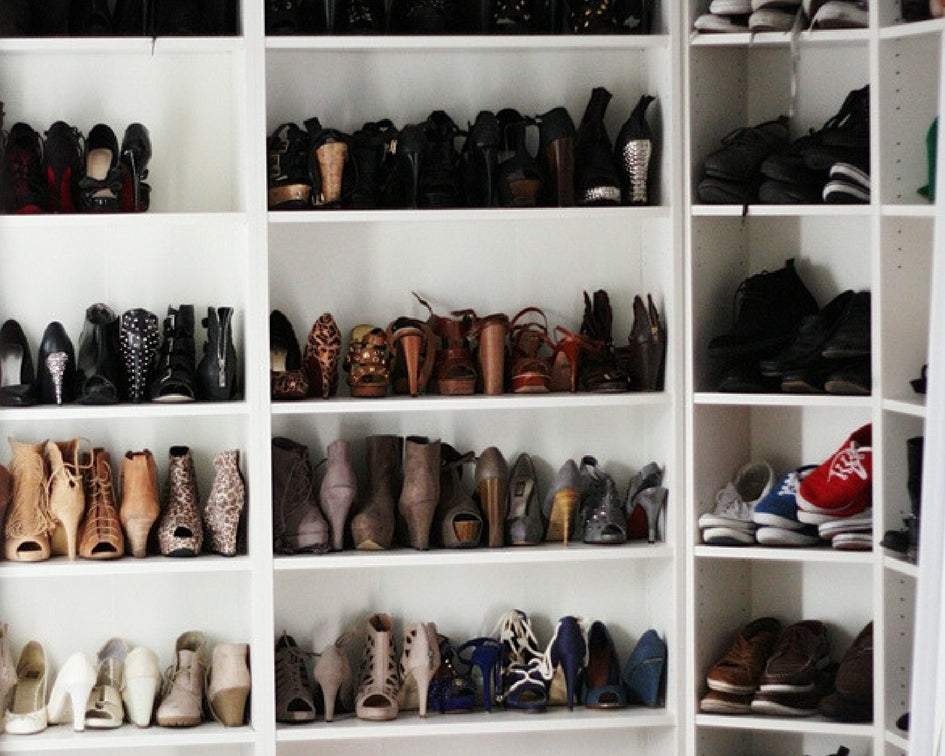 4. Use a protective spray:
If your winter shoes are made of leather or suede, consider using a protective spray to help repel water and stains.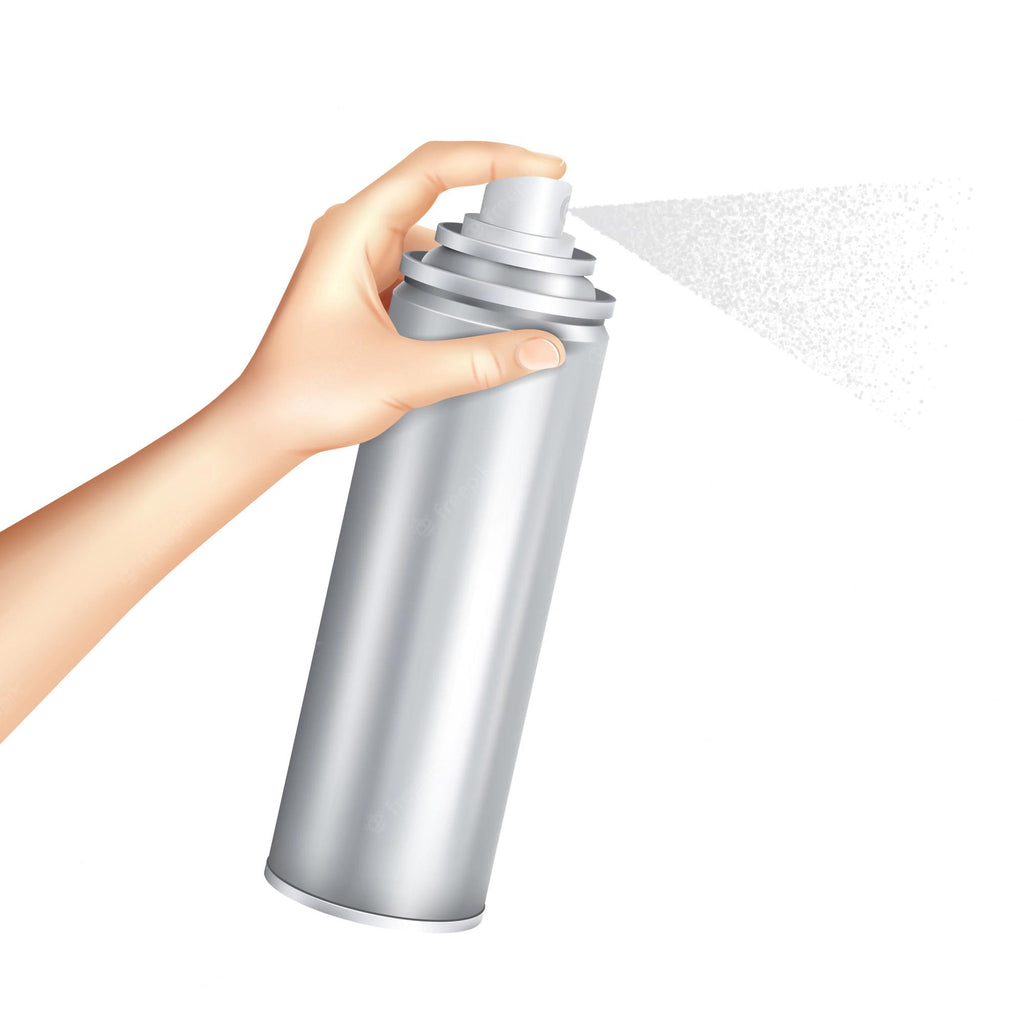 5. Rotate your shoe collection:
It's good to rotate your shoe collection, so that you don't wear the same shoes too frequently. This also allows for shoes to rest, and prolongs their life.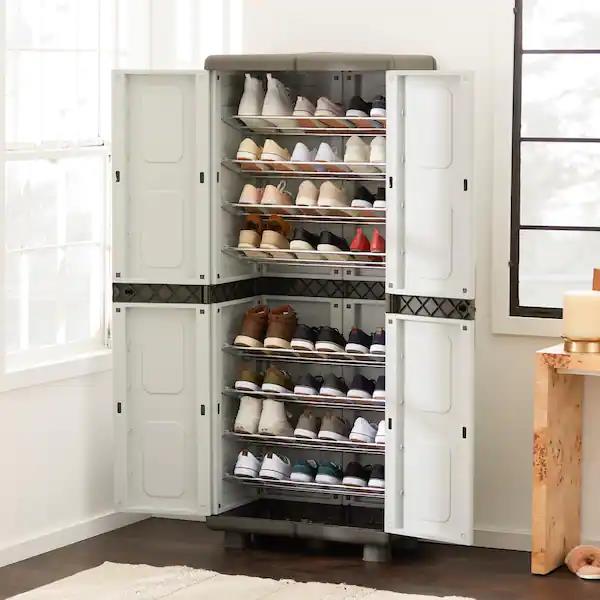 6. Repair any damages:
If your shoes have any damages or wear and tear, it's best to get them repaired before storing them. This will ensure that they are in good condition for next winter.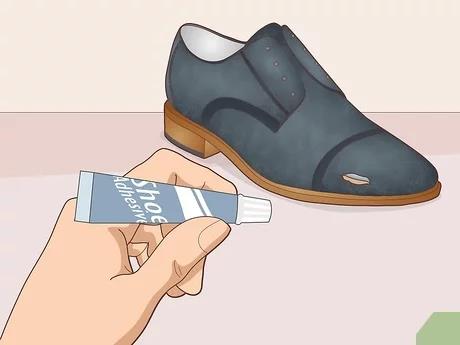 By following these tips, you can help keep your winter shoes in good condition, and ensure that they are ready to wear when winter comes around again.
Wmshoe Offers A Variety Of Styles Of Shoes For All Seasons, Worldwide Delivery And Fast Shipping. Free Shipping For All Orders Over £49.